What does our practice believe in?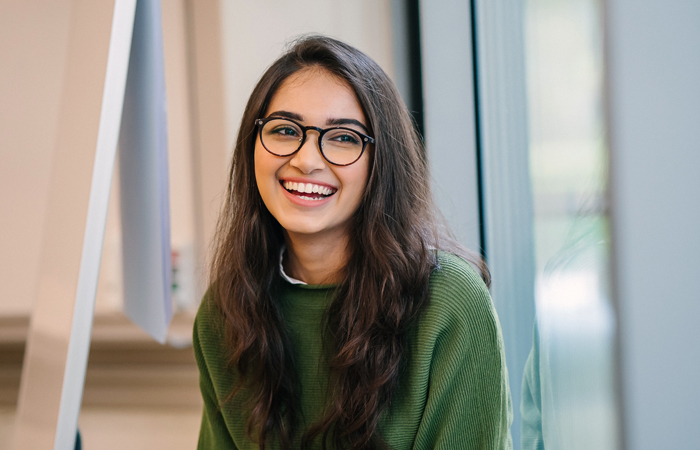 We have a simple set of beliefs and this allows us to treat our patients with the very best of care and support, as if they were our own family. This is useful in getting to know you and recognise exactly what it is that you want to get out of your dental treatment. Taking the time to get to know you and your smile is very useful in allowing us to tailor treatments to help you in the most efficient way possible. We have created a warm and welcoming environment, where we hope you will feel relaxed and comfortable. This is very important both to us and to our patients, we can even supply you with refreshments upon arrival! We ensure that everyone's individual needs are taken care of, this could be access to entertainment options during your treatment if you are a particularly nervous patient. You should read onto the next couple of sections to discover more about our dentist in Upper Heyford, to see what treatments we recommend, why dentistry is important and what you should do next to secure the treatment that you need.
What treatments do you recommend?
We believe that a minimal course of intervention will allow us to help you keep your teeth healthier for longer. The way that we keep you from needing very extensive dental work is by encouraging you to attend regular examinations, to make sure your oral health is always kept in top condition. We will be able to help solve any issues from their early onset, allowing any preventive work to be put in place. You should have a look at our website to read about the other kinds of treatments that we offer and read on to the next section to see why we think that dentistry is so important.
Why is dentistry important?
We understand how paramount an attractive smile can be. We want all of our patients to be able to access their dentist in Upper Heyford to enhance their smiles, this is why we offer a whole different range of treatments. If you need a cosmetic treatment such as teeth whitening, bonding or correcting misalignment, then we can provide the opportunity for you to access these benefits to the aesthetics of your mouth. It is important that you feel comfortable with your smile and we can be the practice that helps you do that. We can assist you to take the best care of your teeth. You should read to the next section to see what you could do next if you want to secure an appointment with us.
What should I do now?
If you think that our dentist in Upper Heyford could be for you then you should consider making contact with us, so we can set up an appointment for you. You can use our website to make a connection with our practice or you can phone our practice directly and speak to one of our friendly reception team. We make sure that our dental surgery is accessible to those who need us at a time convenient to them. We open two late nights a week and ensure that we are open on Saturdays too. We look forward to hearing from you and being able to help you become comfortable and confident with your smile.