The importance of our dentist in Upper Heyford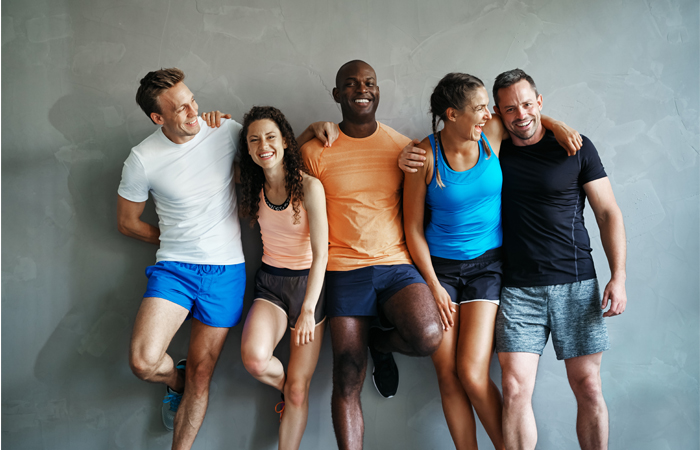 There are some things in our lives that we should attach greater importance to, one of these should be ensuring that every part of our body always stays in the best health possible. This needs to include particular attention to the state of oral health and hygiene on a daily basis.
The mouth is the gateway to the rest of your body. You use it to consume food and drink, to feed yourself with the nutrients needed to provide the energy you require to go about your daily life. We also use the mouth to communicate with others, if there is a serious dental issue then communication may become difficult and painful.
If you want to ensure that you have the best oral health and hygiene possible, then being registered with our dentist in Upper Heyford needs to be seen as one of the tasks you must carry out. It is the only way to monitor your oral health regularly through check-ups and will make receiving any treatment you may need a simple and smooth process going forward.
Registering is simple in most cases
Many people neglect to register with our dentist in Upper Heyford as they see it as a bit of a hassle, they conclude that it is a long-winded and difficult process, but nothing could be further away from the truth. If you are looking to become a patient belonging to our dental practice, then normally this can be achieved by popping into the surgery to talk to our receptionist or making a simple phone call to voice your interest in registering with our dentists.
Once you have made the initial contact our reception will take a few simple details and set an appointment time for you to visit for your first dental examination, which will help to create a starting point for your oral care in the future.
At your first dental appointment with our practice, one of our highly trained dental professionals will examine your teeth, gums, and mouth fully, this will help them gain a full understanding of your oral health and hygiene needs and an individual care plan can be created for you. You may also be asked to undergo a screening for oral cancer, this is nothing to be concerned about as it is purely a precautionary measure.
Should our dental professionals identify any issues then they will discuss them with you and identify ways forward that may help to resolve them, that may mean you need to return to the practice to receive treatment, an appointment will be set for you if this is the case.
One of the things our dentist in Upper Hayford encourages is communication at all times, so you should feel you can ask any questions you may have and raise any concerns. We believe that through conversation patients gain a greater understanding of the dental treatments they may be about to receive, and this can help them to feel confident that their oral health and hygiene needs are in very capable hands.
At Heyford Smiles, we want you to enjoy your time whilst in our care and experience our warm and relaxed environment.