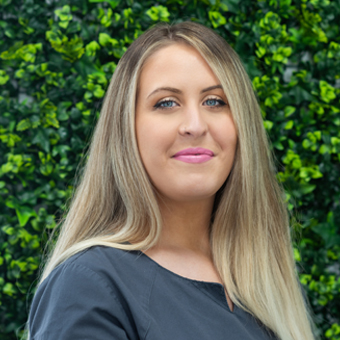 Trainee Dental Nurse
Jordan is looking forward to playing a key role in the Heyford Smiles dental team as a trainee dental nurse. She is very much a people person and is keen to learn and quickly obtain her dental nurse qualification.
She is a qualified hairdresser and has previous experience in hospitality, both roles she feels will aid her in providing support and care for the Heyford smiles patients.
Jordan enjoys drawing, R&B/reggae music as well as a night out with friends and a cheeky white wine spritzer.